Introducing our Wet Abrasive Blaster (WAB) – Your Ultimate Surface Cleaning Solution! Our cutting-edge blaster combines water and abrasive media to efficiently remove rust, paint, and grime from surfaces, leaving them immaculate. With targeted spray gun, it's perfect for various applications and gets into areas most parts washers cannot. Trust Hotwash for superior quality and performance in surface preparation. Say goodbye to tough stains and hello to a pristine finish with our Wet Abrasive Blaster.
The Wet Abrasive Blaster (WAB) quickly and easily removes even the toughest dirt and carbon stains.
Advantages of Wet Abrasive Blasting:
Tough on grease, soot and carbon -but gentle on parts
Fast, effective and efficient cleaning action
No need to degrease parts first
The finish is produced via the flow of water combined with a mild abrasive, delivering a finer result due to the flushing action of the water.
No media is permeated into the component. Unlike dry blasting, no dust is created by the break-up of the abrasive material. This means the WAB method is totally dust-free and ideal for the workshop environment.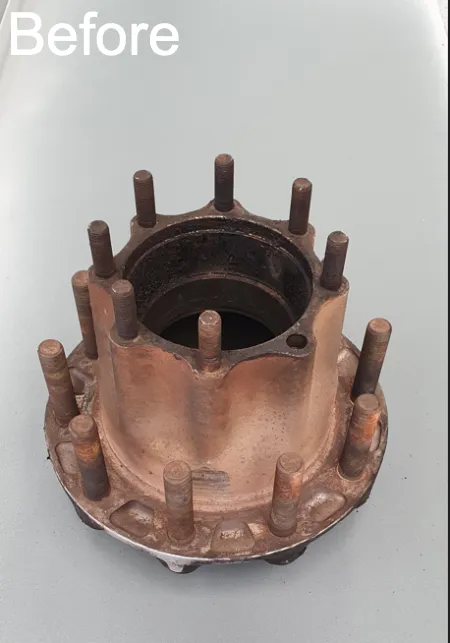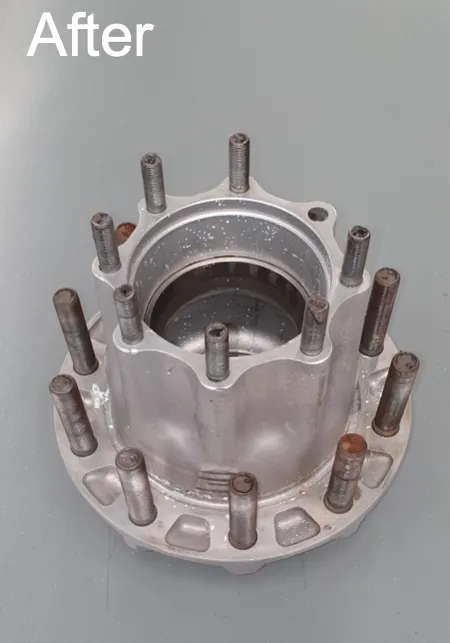 WHAT OUR CLIENTS HAVE TO SAY